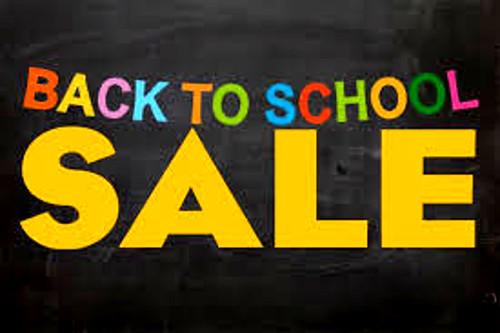 Save money and save the trees with a free download of the Flashcards Club app, available on Google Play and the App Store!  Our back-to-school sale is back now through August 27.
No more having to buy flashcards pack after flashcards pack. All you need is the Flashcards Club app and you have unlimited flashcards! With electronic flashcards, or e-flashcards, you get to share the work of creating the flashcards and have the flashcards with you whenever you have your phone, tablet, laptop, or computer.
Download the best flashcards app now FREE!