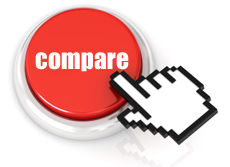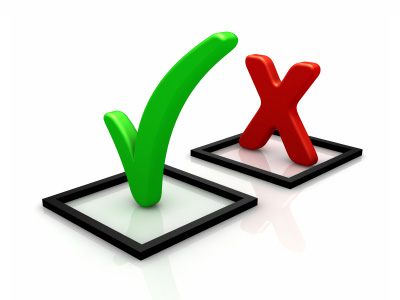 If you ask us, the best flashcards app maker is definitely our Flashcards Club app!  But we made a comparison chart comparing features of some of the flashcards apps on the market so you can decide for yourself which is the best flashcards app for you.  If you want us to add another flashcards app to the comparison chart, just contact us or add your comment below.
Check out the Flashcards App Comparison chart here.
We welcome your feedback!