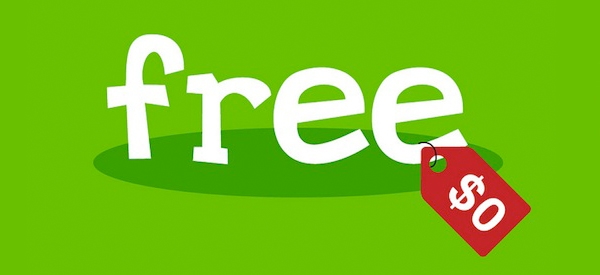 Get a start on the back-to-school shopping with a FREE download of the Flashcards Club app on Google Play and the App Store.  Save money on the $0.99 cent usual download and buying packs of flashcards to study on vocab and all your favorite school subjects.  Your wallet and the trees thank you too!  Like colored flashcards?  You can have colored e-flashcards with the Flashcards Club app!
Download your free Flashcards Club app now!
We welcome your feedback!